Buy to Let Mortgage Advice
Open from 8am to 10pm
Our journey
starts here
The world of providing buy to let mortgage advice has seen significant change over the last few years creating a minefield of information for existing and new landlords. Rest assured, we have our own in-house team of UK Moneyman buy to let mortgage experts who are up to date on the new regulations. Unless a buy to let mortgage broker is working actively in the market on a daily basis it's very unlikely they'll be up to speed with the latest products and lending criteria. You'll be in safe hands with us!

Yes, for a better rate. If your current deal is coming to an end soon, or you're on your lenders standard variable rate we may be able to save you £1,000's on your deal.
Yes, for capital raising. Remortgage a buy to let for property improvements, pay a tax bill, or to raise money to fund a future property purchase.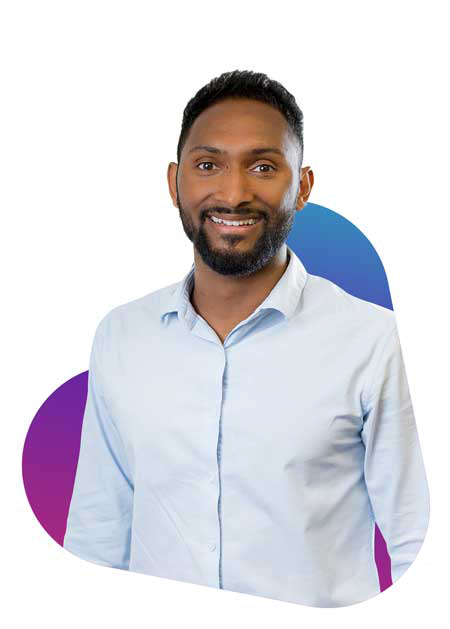 Meet Nathan, one of my
buy to let mortgage experts
"After being a buy to let mortgage advisor for UK Moneyman for 3 years now, it still surprises me how much money I save my landlords by remortgaging on a daily basis.
I speak to landlords who have never refinanced a buy to let property, and have been paying over the odds on their current lenders standard variable rate for years.
Getting to know my customer is very important to me and also the company. I perform a full review on my landlords portfolios, enabling me to provide individual trusted buy to let mortgage advice.
I now have a large number of long-standing returning landlords coming back to me for both their purchase and remortgage including capital raising options.
I find our landlords lives are very complex now and time is very precious to them, it's rewarding to be able to actually help whilst at the same time making the buy to let mortgage process as smooth as possible.
It's been a really hectic couple of years in the buy to let world, with many landlords now deciding to buy new properties in a limited company rather than on an individual basis. It's always good to have a reputable buy to let mortgage advisor (like me) on your side.
My colleagues and I are available 7 days a week, until 10pm to answer all of your buy to let questions by phone or email, no matter how small."
It's harder, however, we can generally help. We're able to utilise our knowledge and experience to recommend the most suitable lender for you.
Specialist lenders
Just because you have been turned down by your high street bank doesn't necessarily mean the end of the road. We work with some specialist mortgage providers who all have different lending criteria.
Your credit report
If you are aware that you have had some problems in the past then obtaining an up to date copy of your credit report will prove invaluable for your UK Moneyman mortgage advisor.
Our knowledge
Armed with your up to date credit report and our vast knowledge of lending criteria, we will be able to advise you on the best possible mortgage for your individual circumstances.
Bad credit types
We have experience providing mortgage advice to landlords with CCJ's, missed payments, defaults, arrears, debt management plans, and ex bankrupts.
Why use UK Moneyman?
We work for you
Our buy-to-let mortgage advisors are always up to date with the latest industry changes. Our buy to let specialists are available 7 days a week 8am – 10pm to help and guide you throughout the whole process.
Don't take our word for it
Here's what our customers have to say
Malcolm's
Buy to Let Guides
Let's
get mortgaging!
Call free 8am to 10pm