Let's Find You The Right
Equity Release Deal
We will always explore any alternatives, and
recommend the most suitable product for you.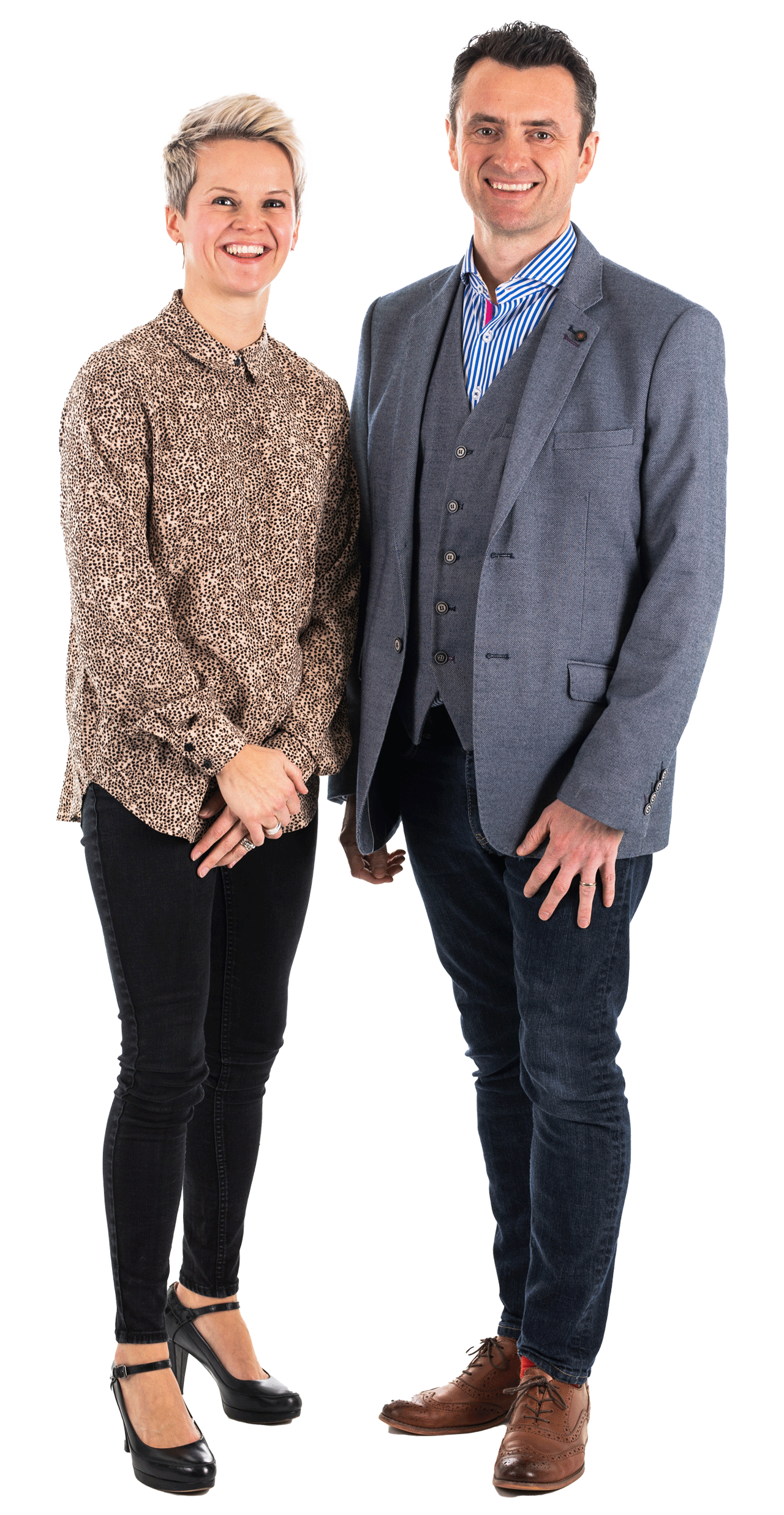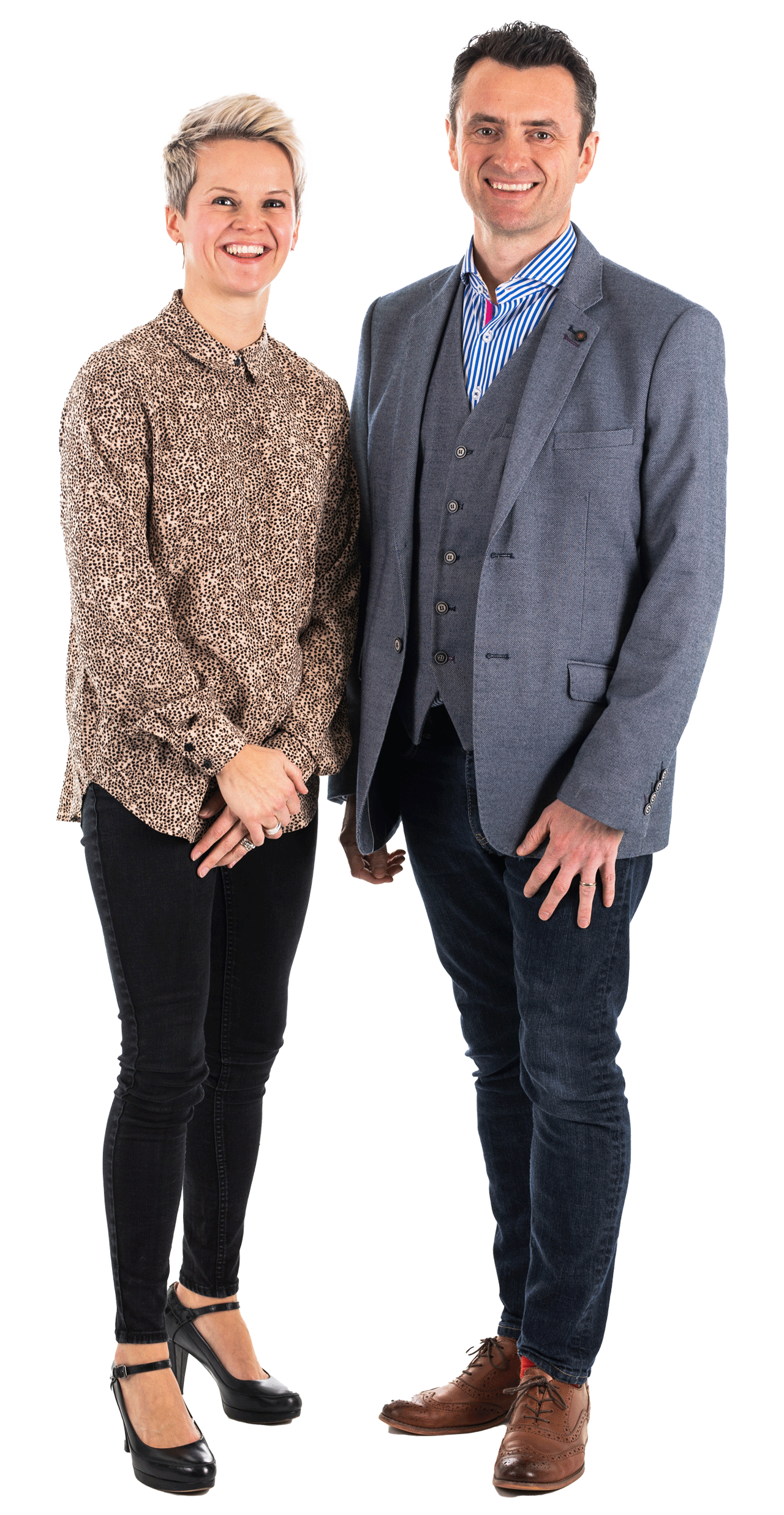 Let's Find You The Right
Equity Release Deal
We will always explore any alternatives, and
recommend the most suitable product for you.
0800 029 3757
Our Customers Love Us
4.97 Rating285 Reviews
Hannah
The whole team at UK Moneyman have been so friendly and helpful, whilst also providing an excellent service and securing me a mortgage offer really quickly. Even when there were questions and changes, they went over and above to help and always came...
1 day ago
Sarah
Fantastic service from Tom Bowes
1 week ago
Brooke
Excellent service, great communication & highly professional
2 weeks ago
Khristopher
Malcolm and Meghan did a great job with my application which due to a chain breaking down had to be done for two different properties, was kept informed throughout and they made me aware of changes in the market i didn't know about. Would...
2 weeks ago
Hilary
Matt and Wendy worked tirelessly and creatively to reach a great mortgage outcome for me in what was a less than straightforward journey. The commitment and advocacy was fist class and communication, always excellent. Matt really earned his broker...
1 month ago
Nina
I'm very happy with the services UK Moneyman have been providing during my buying process so far. I'm a first-time buyer so it was very important to me to have a mortgage broker who could answer all my questions in a timely and...
1 month ago
Stuart
Great team who works to get you exactly what you need, they made the whole process smooth and painless, so I would highly recommend them.
2 months ago
Danielle
I honestly couldn't have asked for a better service with UK Moneyman! I have been working with Charlie and Wendy! They have been SO helpful throughout the whole process and so supportive, never a hassle for them when I've been bombarding...
2 months ago
Clair
Informative, friendly, helpful and efficient service.
2 months ago
Katie
Really glad I went with UK Moneyman for my first mortgage, explained everything to me so well and was always on hand when I needed them as I work long hours at weekdays so having appointments on the weekends was so helpful for me, would definitely...
2 months ago
Natalie
Tom and Chloe were super helpful with our first time mortgage. We had a couple of properties fall through but Tom was there to help and guided us through the whole process.
2 months ago
paul
I think anyone would have difficulty finding a more helpful and friendly Financial Advisor. We used them to find a suitable later life mortgage and their effort and persistence in the face of some difficulties (caused by our particular...
2 months ago
Anonymous
Good advice and a professional hand both made the process seem effortless. Full marks for a service and result!!
2 months ago
Christopher
Wayne and Paula have been very helpful in helping me purchase my first house would highly recommend them to anyone wanting a mortgage advisor! Wayne was also very flexible with time as I have very odd working hours and worked out a time for phone...
2 months ago
Carol
Excellent service, Tom and Lynsey were responsive and extremely helpful including in resolving issues of transferring the offer to another property when the seller of the first property I was buying pulled out.
3 months ago
Marco
It's the 3rd time I've dealt with the team at UK Moneyman, as before they have been informative, punctual, detailed and a pleasure to deal with. I couldn't reccomend them more highly.
3 months ago
Suzanna
Excellent communication from start to finish. Highly recommend.
4 months ago
Rasheda
Very friendly and provided all the information I needed.
4 months ago
Pauline
Very pleased with Allen's professionalism , he was able to answer all my questions to my satisfaction
4 months ago
Paul
Excellent experience all around, used for two mortgages and will use again
4 months ago
Equity Release FAQs
Is releasing equity right for me?
Perhaps. It is the role of a trusted and qualified later life mortgage advisor to get to know you, spending time to understand your plans and goals for later life. We will be happy to take a look through the alternatives that you might have access to, providing the best solution that is appropriate for what your needs are in the long term. We actively encourage your family to stay included in your discussions with us, though that it entirely your choice. Worry not, as if equity release is not the most suitable option for you, your later life mortgage mortgage advisor will be transparent and let you know, suggesting possible alternatives or referring you on to a professional who may be able to help you.
Will I pay more interest than I borrowed on equity release?
Thanks to our membership with the Equity Release Council, we are able to offer all of our customers something called the No Negative Equity Guarantee. What this means, is that so long as the property is sold for a fair market value, if the amount that you owe from equity release is greater than the sale price, once estate agents and solicitors fees have been paid, neither yourself or your family will be liable to pay any additional anything further. Regarding the amount of interest that you will pay, this amount will be mainly determined by the amount you are borrowing as a percentage of the value of your house and the age of the younger borrower, although there can be other factors can have an impact. Interest rates will typically be fixed for the life of the loan. Repayments of just the interest or larger sums will usually be optional with most lifetime mortgages. This means that you are able to pay as much as you can afford, if you would like to, to reduce the amount of interest that adds onto your loan. If you decide against making any repayments, the interest will add on to the loan and compound, which will mean that the amount of interest will be more each year, as you would be paying interest on the interest you have already gathered. This will ultimately increase the debt against your home, which means there will be much less available for your beneficiaries after death or for you to use for later life costs, such as if you need to pay for care.
Can equity release stop me leaving an inheritance?
There are a lot of variables to consider with inheritance and equity release, depending entirely on what you are looking to achieve. Lifetime mortgages will incur some form of interest. What you choose to do with this interest could have an impact on your inheritance. Some homeowners will make a point to pay back all of their interest, which will just leave the capital balance left to be paid back upon death or moving into long term care. Others will let the interest roll up, meaning there will be a much higher mortgage balance to be paid back upon the sale of the property. The more equity that is taken out of your property, even if you manage to pay back all of the interest, the less that will be left overall for inheritance. On the other hand, if you do choose to let the compound interest roll up, your inheritance will typically be reduced further. In some cases, there may be nothing left at all for inheritance, once the home is sold and the lifetime mortgage balance has been paid back. We would always highly suggest having a conversation with a qualified later life mortgage advisor, to review the best ways to approach your available equity release options. If you would like a specific amount to be left at the end for inheritance, this should be something you talk about during your initial discussions with a later life mortgage advisor. Lots of homeowners will take out a lifetime mortgage as a means of releasing equity, with a view to gift an early inheritance to a family member. This could be for a variety of reasons, such as for said family member to put down a deposit on their first home. We would also suggest speaking with a qualified tax advisor to further understand inheritance taxation.
Is there anything else I need for equity release?
Aside from speaking to a qualified and professional later life mortgage advisor about whether equity release is right for you, it is worth thinking about any other arrangements that you can make to prepare for the future. We would absolutely recommend talking to your family about equity release, as well as bringing your will up to date and arranging lasting powers of attorney. These are all quite important steps, as often, it is your family as beneficiaries (after your death) or attorneys (if your mental capacity is impaired) who will have to sell the property in order to repay the balance of the lifetime mortgage. As it tends to be for everything else in life, proper planning now makes for a much easier time (and a much cheaper one too) down the line.
Latest Equity Release Guides