Malcolm and his
mortgage experts
The best thing about our job as mortgage brokers is helping our clients navigate through the often stressful experience of buying a home or remortgaging. It can be a complicated process and our clients love having someone on their side from start to finish to ensure they get the right advice. We do pride ourselves on providing a highly responsive service, communication is everything in this job. We work from a large panel of well-known high street banks and building Societies to ensure our clients get the best deal available to them but we also work with smaller, more specialist Lenders too for when we come across clients who don't "tick all the boxes".
Mortgage advice team
All our advisors are CeMap qualified experts, many of them have worked for banks in the past and they love being able to offer a much wider selection of products. They are all very flexible in their approach and are used to out-of-hours appointments to suit the busy working and family schedules of our clients.
Most people don't like the idea of being "sold to" yet still many estate agents and builders try and rail-road customers into seeing their "in-house" mortgage advisors and try to get them to sign up to overpriced conveyancing services. Our UK Moneyman mortgage advisors simply don't work like that, we let our reviews speak for themselves and genuinely put the best interests of clients first, all initial consultations being completely free and no obligation.
Dedicated mortgage case handler
Keeping our clients informed is one of our strong points, so after you have received your mortgage advice you will be assigned a dedicated case handler to see your application through to completion. Everyone has a clearly defined, specialised role within our company and your case handler will be an expert in chasing up lenders and keeping you informed at every step of the way, ensuring your application process is a smooth and stress-free as possible.
Their relationships with our lenders are very good and as such, they can chase all the right people if there are delays or complications along the way. Meaning that our clients get the outcome they are looking for.
On-going help and support
We love to build ongoing relationships with our clients and we like to ensure they are on the best available deal at all times. As such, we give our clients plenty of warning when their deals are due to expire so that the next one is ready to kick in straight away. We'd like to think that when anyone has done one mortgage with us they don't even think about going elsewhere next time it's due.
Our dedicated UK Moneyman remortgage team works hard to ensure that your new deal is ready to start just as your old one is ending, ensuring you never pay more interest than you have to.
It's a nice place to work
We are a close-knit team that love what we do. Like our Facebook page or follow us on Twitter and get to know us better. You will regularly see posts about our employee nights out, team building events, employee recognition scheme winners and charity events.
We also post blog industry updates articles and important property news that we think will be of interest to you.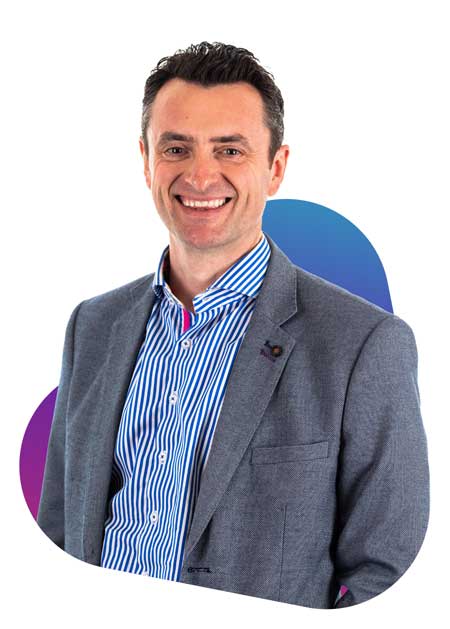 Malcolm Davidson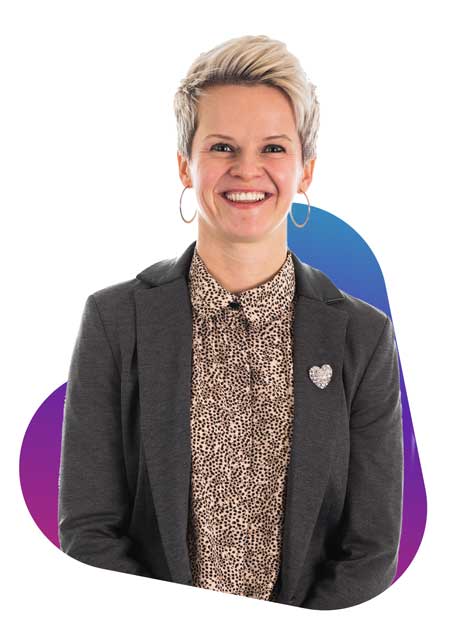 Amy Davidson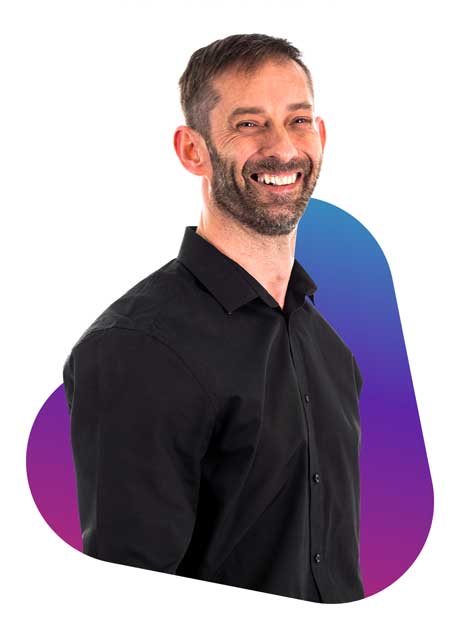 Chris Thompson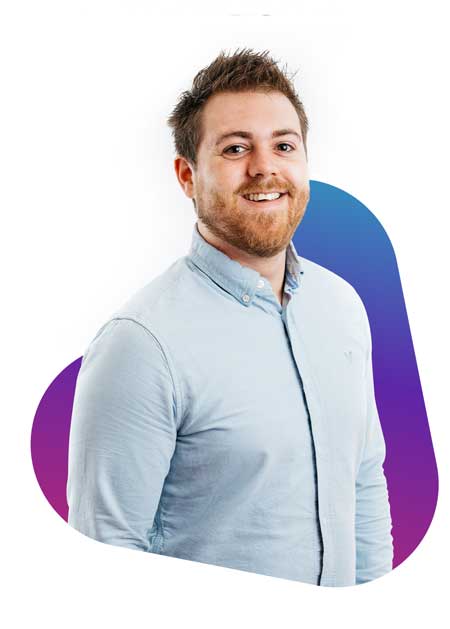 Charlie Bryson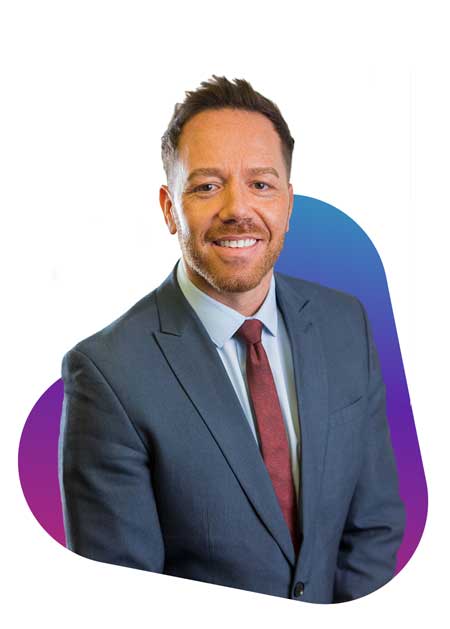 Jason Loft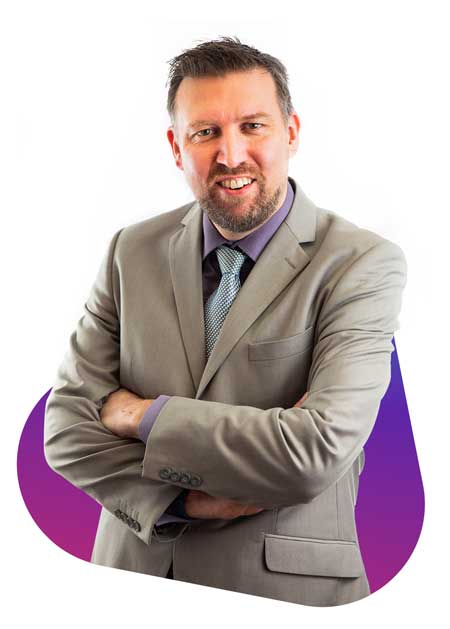 Leo Shakespeare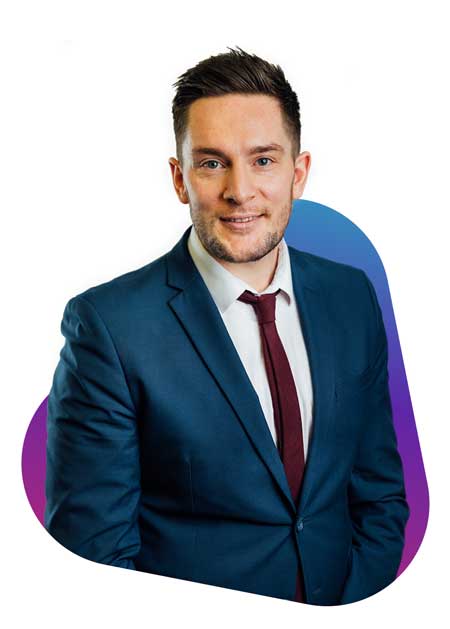 Matt Collinson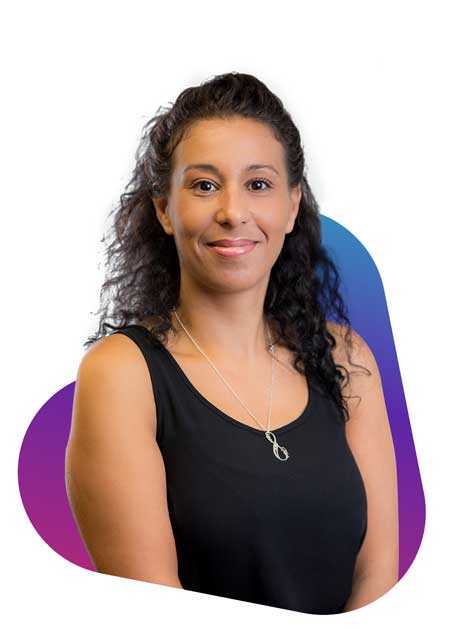 Mizna Coates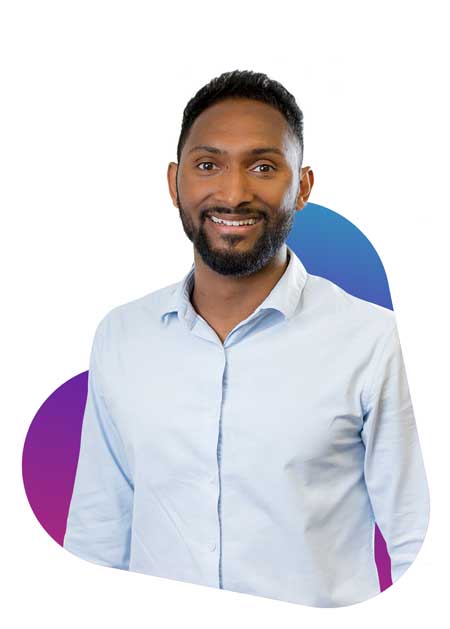 Nathan Moore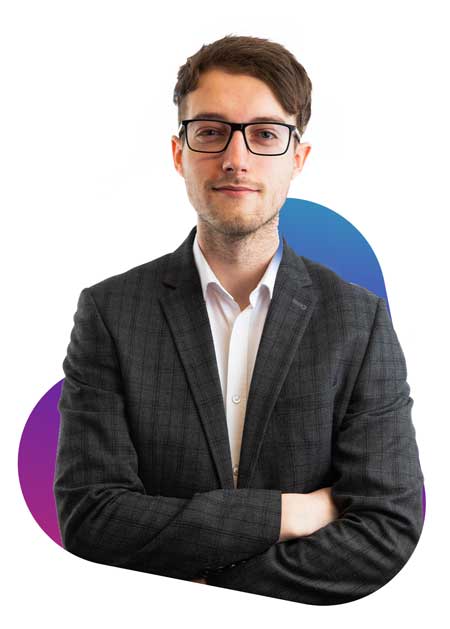 Thomas Bowes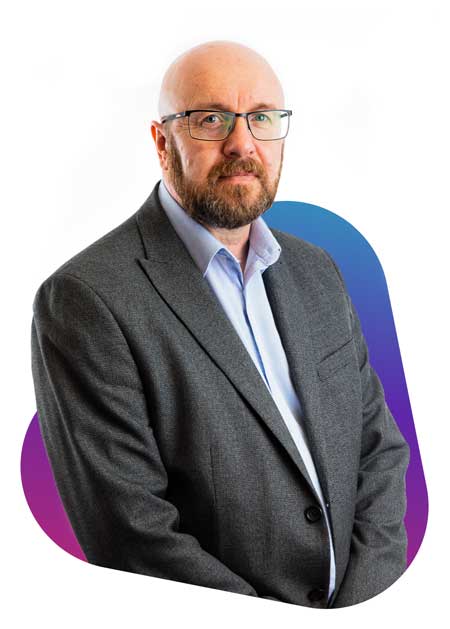 Wayne Dewsbury
Why use UK Moneyman?
We work for you
Unlike most mortgage brokers, we are not partnered with any estate agents, bank or builder and have your sole interests at heart. Our mortgage advisers are available 7 days a week 8am – 10pm to help and guide you throughout the whole process.
Don't take our word for it
Here's what our customers have to say
Let's
get mortgaging!
Call us for you free consultation 8am to 10pm